---
DIGITAL RESOURCES FOR MEN
MEN OF IRON + is a complete library of digital resources designed for men to grow in their faith, family, friends, fitness and finances. Video courses, small group curriculum, challenges, practical assessments and other digital content specifically for men!
Already a subscriber? Login now!
---
What do I get?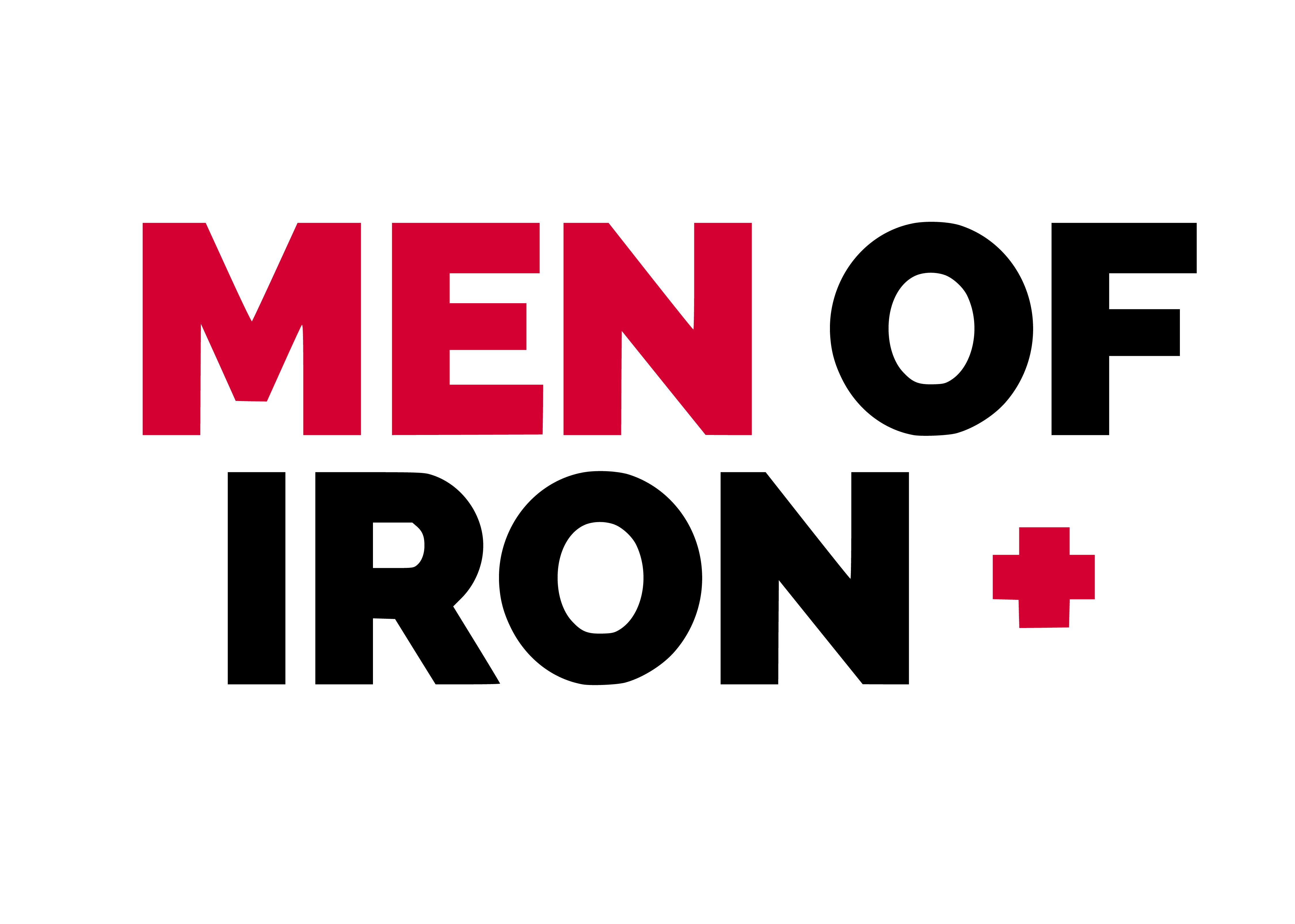 Fruit of the Spirit – A 9-part video series diving into Galatians 5
The Very Good Sex Talk – Helping parents engage with their kids in the conversations surrounding sex & sexuality
Fit & Forged – A 30-day fitness challenge
DISCIPLINE RESTORE(D) – 30-day challenge reigniting spiritual disciplines
A Man's Gameplan – A 5 session coursed designed to help men develop a gameplan for their 5F's
My 5F Action Plan – A 4-day action plan to help you understand how to set and achieve SMART goals
"Men of Iron Plus has proved to be a valuable resource for me. I recently completed the 5F Action Plan, which helped me create and set goals in my 5F's! I'm excited to check out all the resources available to me and plan on buying a subscription for my protege." Ben S. 
$4.99 per month
Individually, these resources are valued from $19.99 – $39.99 per resource. We're offering unlimited access to all the on-demand resources for $4.99 per month! 
How Does It Work?
Pretty simple.
Choose your plan (individual or group plans)
Subscribe and Review the Men of Iron+ library
Enroll to unlock any resource
Interested in experiencing Men of Iron+ with other men? Check out our GROUP PLAN to learn more about subscriptions for the men in your small group, bible study or church!
FEATURED MEN OF IRON+ RESOURCE
FRUIT OF THE SPIRIT
Fruit of the Spirit, provided exclusively with Men of Iron+, is a 9-part video series that dives into Galatians 5:16-25 and provides teaching and instruction from the apostle Paul on how to truly experience a life guided by the Holy Spirit.
This resource focuses on helping you experience spiritual change that only comes by spiritual effort – an unusual process for most men.
Enjoy round table discussions and teaching from Garret Barbush, Justin Watkins and Vince Miller. Each video comes with a PDF discussion guide to strengthen conversations in your mentorship, small group or bible study.