Link In Bio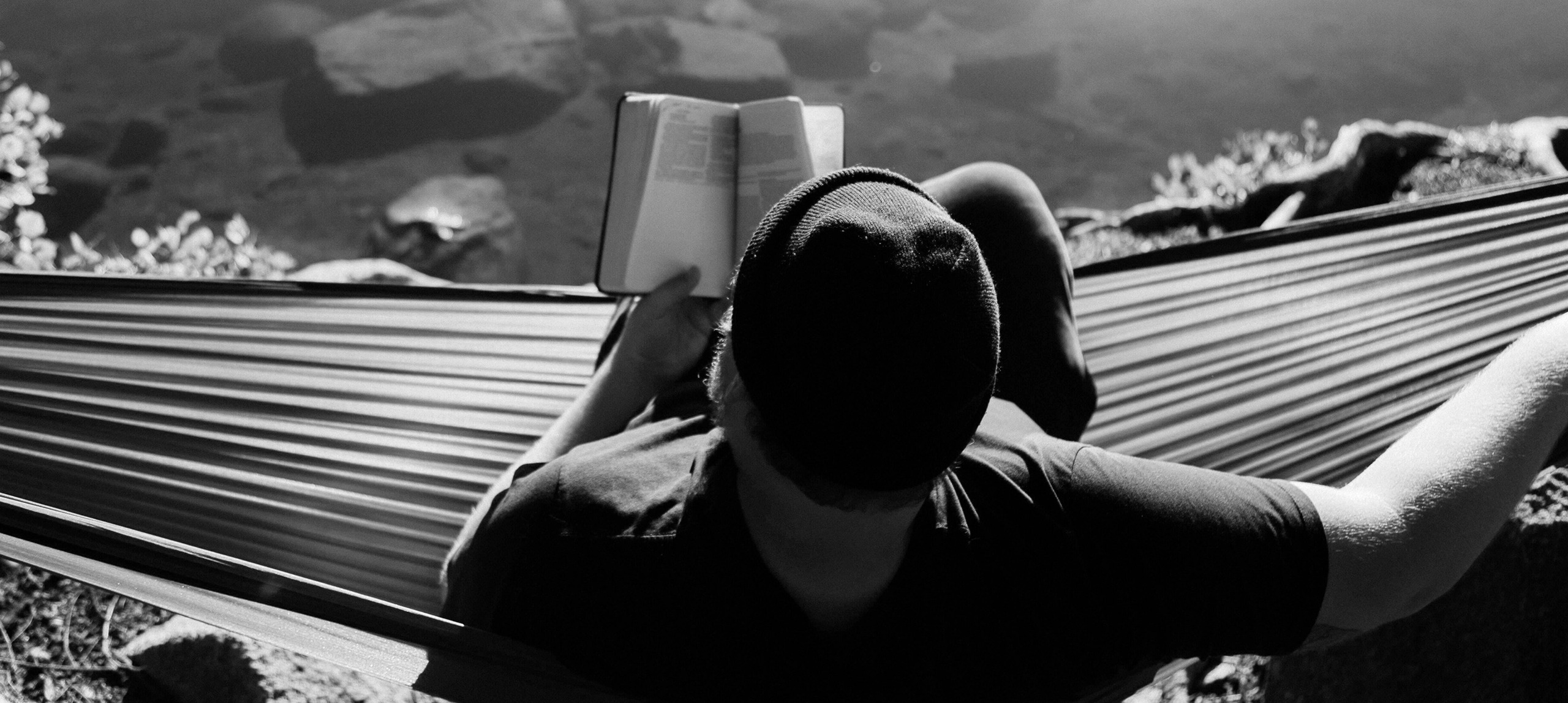 Men of Iron+
New for 2021! Men of Iron presents, Men of Iron+, a complete library of digital resources. Men of Iron+ consists of video courses, time-based Challenges, practical assessments and exclusive-release programs from a curated list of partners.
10-Day Sexual Integrity Challenge
The 10 Day Sexual Integrity Challenge, brought to you by Live Free, is designed to provide you the tools, support, and action steps needed to live or reclaim a life of sexual integrity.
Join A Community of Men
The Men of Iron Facebook Group is a group for men who desire to lead their families, churches, and communities with passion and excellence. It is a place to be sharpened. An outlet for accountability, prayer, encouragement, and praise.
Partnerships
We are honored to partner with some amazing organizations. Find out more info below.
Men of Iron Podcast
The purpose of the Men of Iron Podcast is to provide you with discussion and practical advice to help you grow in your faith, family, friends, fitness and finances.
EQUILIBRIUM
EQUILIBRIUM is a turn-key men's retreat resource designed to help men restore balance in their lives.