FIGHT FOR WHAT MATTERS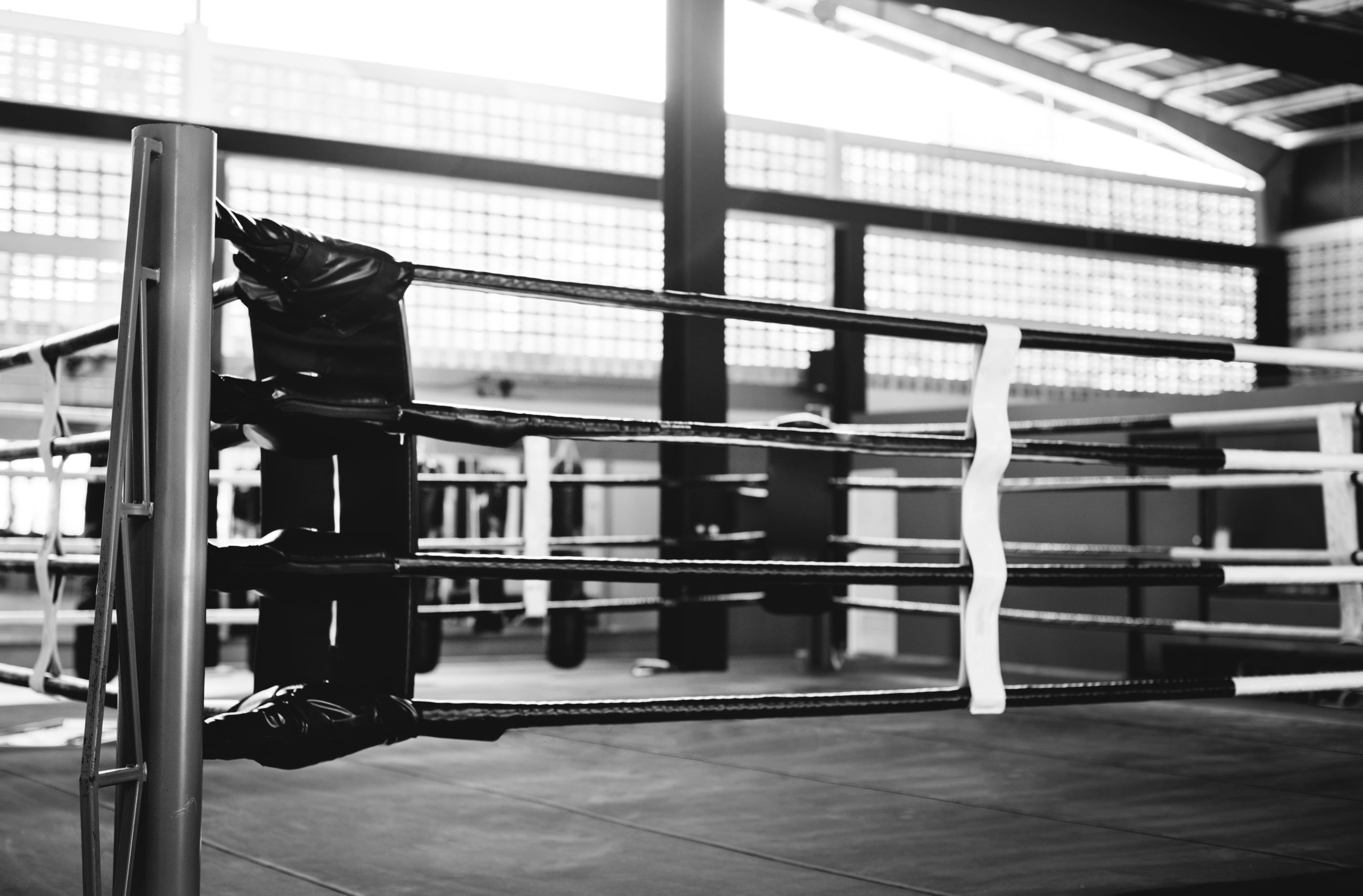 READY TO FIGHT?
SCROLL DOWN AND GEAR UP
---
WE EXIST TO CHANGE A CULTURE, ONE MAN AT A TIME
Because of this vision, we are in constant pursuit to provide the resources to equip men and grow Godly leaders. Each man will be equipped with the tools and training needed to grow in their faith, family, friends, fitness, and finances. And with the engagement of other men, growing as the Godly leaders that each of us are called to be.
---
EQUILIBRIUM
Equilibrium is a turn-key men's retreat resource designed to help men restore balance in their lives. Unload the burden of leading a group of men in an exceptional time of reflection, discussion and goal-setting, all anchored in a faith foundation with solid biblical principles.
ANCHOREDMAN
The Anchoredman Bootcamp – a clear and doable plan for spiritual growth! This study will make you into the kind of man your loved ones can trust and be proud of. This 5-part video series will give you the basic skills you need to better connect with God. Lead an Anchoredman Bootcamp with a group of like-minded men in your community or church, or go through the bootcamp individually.
STRONG27™
Ready to grow in your Faith, Family, Friends , Fitness and Finances? Strong27™ was founded on the concept of a mentor and protege meeting face-to-face to experience accountability, balance and spiritual growth. Whether it is 1-to-1 or a micro group, face-to-face mentorships provide the best opportunity to KNOW GOD, KNOW YOUR PURPOSE and KNOW EACH OTHER.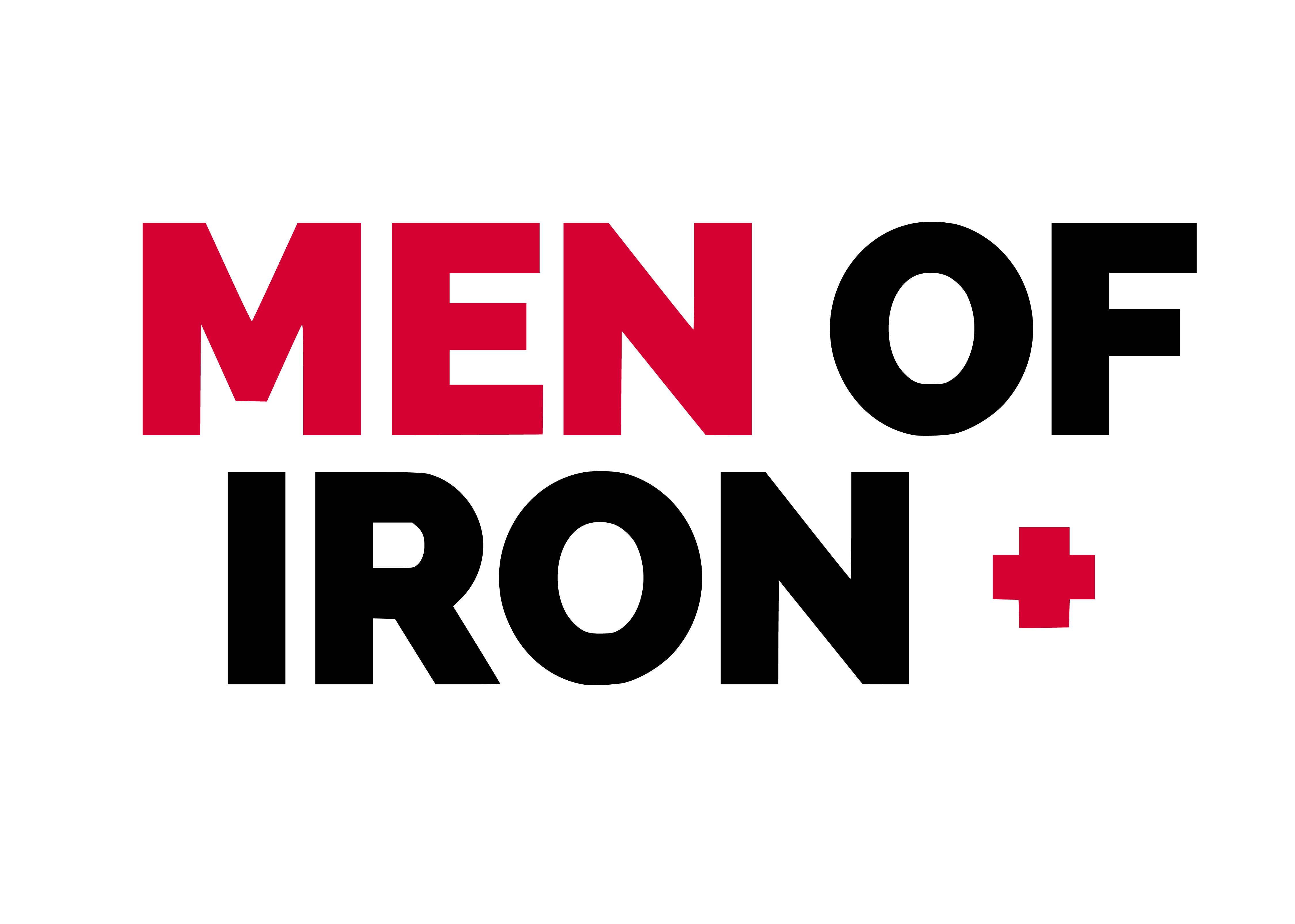 Men of Iron+ is a library of digital resources designed to equip you to know God and your purpose. Group plans are also available for your mentorship, small group, church, or business. Purchase your subscription today!
Latest Posts
A Man's Voyage - Part Five
A Man's Voyage - Part Five by Garret Barbush | President & CEO You may be tuned into this series because of a goal, a desire to learn and grow, or because you want to tackle challenges you are facing in life. These are important, but the first and greatest commandment is top priority – to…
Read More
A Man's Voyage - Part Four
A Man's Voyage - Part Four by Garret Barbush | President & CEO In October 2016, I was sitting along the waters of the San Diego Bay in Coronado, CA. I stared out across the harbor to downtown San Diego, intrigued by the volume of boat traffic in the harbor. I watched boats, both small…
Read More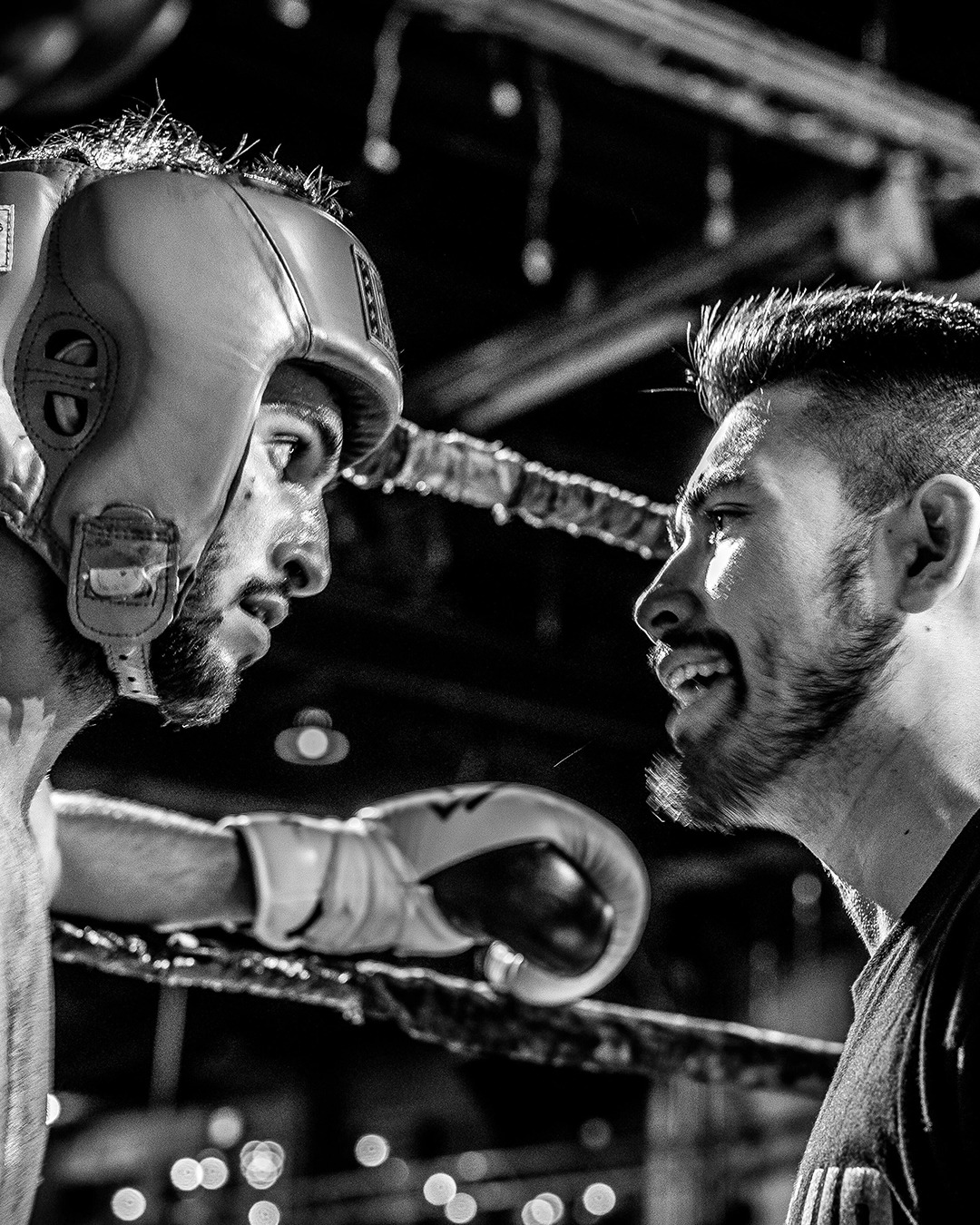 Be part of what God is winning in the lives of men who fight for what matters. Join our corner by partnering with us through your gifts of time, relationships and finances. Learn more about upcoming events and partnership opportunities.
"Growing up on the streets, the influences on my life were not exactly positive. I had no real father figure, so I had no idea what mentorship was about. Three months into the experience, I'd accepted Christ and it's changed my world." Chad//Strong27™ Protege 2019