RESOURCES FOR MENTORSHIP, SMALL GROUPS & RETREATS
MENTORSHIP
Ready to grow in your Faith, Family, Friends , Fitness and Finances? Strong27™ was founded on the concept of a mentor and protege meeting face-to-face to experience accountability, balance and spiritual growth. Whether it is 1-to-1 or a micro group, face-to-face mentorships provide the best opportunity to KNOW GOD, KNOW YOUR PURPOSE and KNOW EACH OTHER.
SMALL GROUP
The Anchoredman Bootcamp – a clear and doable plan for spiritual growth! This study will make you into the kind of man your loved ones can trust and be proud of. This 5-part video series will give you the basic skills you need to better connect with God. Perfect for your men's small group, lead an Anchoredman Bootcamp with a group of like-minded men in your community or church.
RETREAT
Equilibrium is a turn-key men's retreat resource designed to help men restore balance in their lives. Unload the burden of leading a group of men in an exceptional time of reflection, discussion and goal-setting, all anchored in a faith foundation with solid biblical principles.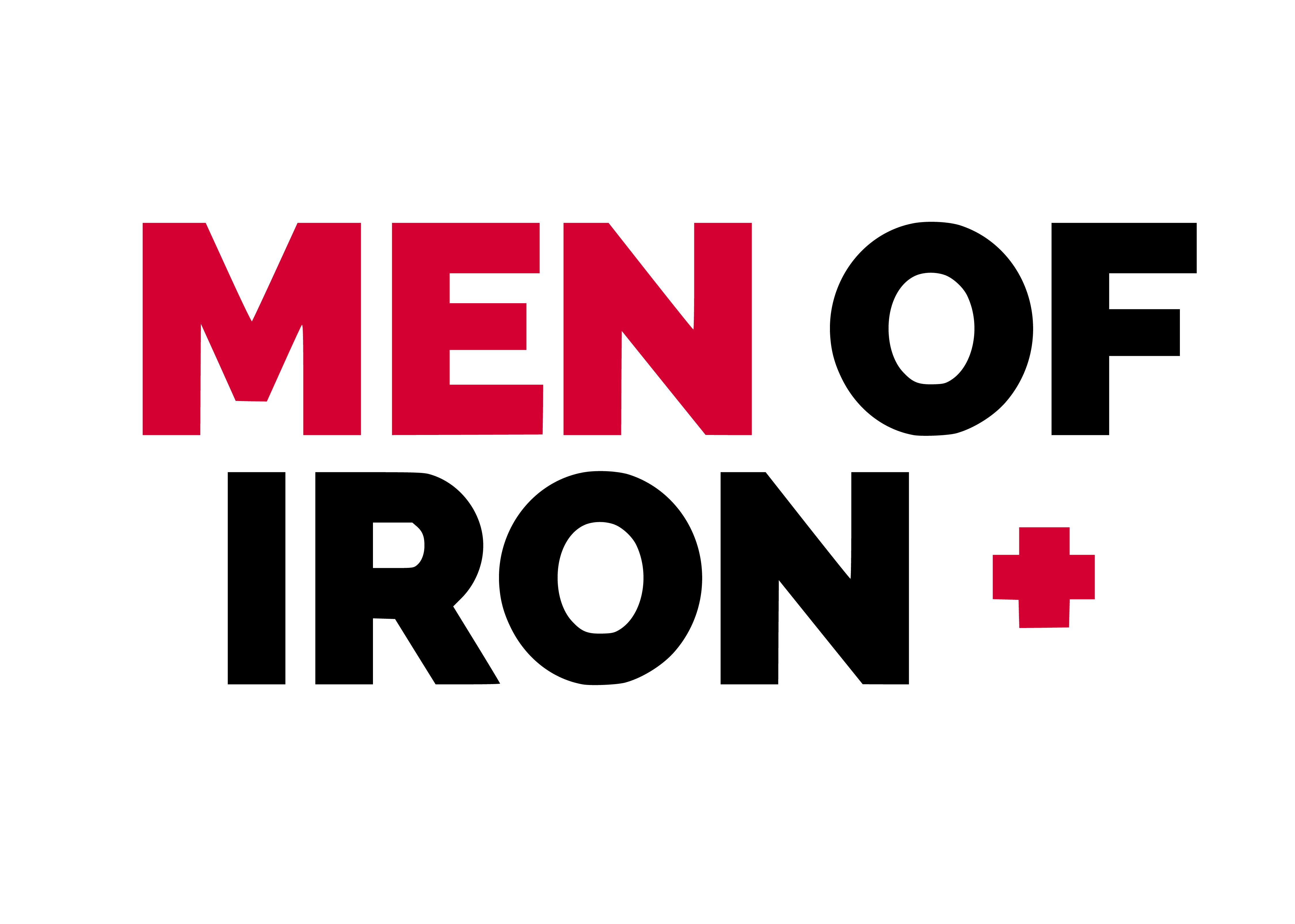 Men of Iron+ is a library of digital resources designed to equip you to know God and your purpose. Group plans are also available for your mentorship, small group, church, or business. Subscribe today for only $4.99/month, a limited-time offer!
---
WE EXIST TO CHANGE A CULTURE, ONE MAN AT A TIME
Because of this vision, we are in constant pursuit to provide the resources to equip men and grow Godly leaders. Each man will be equipped with the tools and training needed to grow in their faith, family, friends, fitness, and finances. And with the engagement of other men, growing as the Godly leaders that each of us are called to be.
---
Latest Posts
Podcast (EP. 65) - Spiritual Growth Feat. Garret Barbush
Men of Iron Podcast Spiritual Growth Feat. Garret Barbush | EP. 65 Men of Iron · Spiritual Growth Feat. Garret Barbush (EP. 65) On EP. 65 of the Men of Iron Podcast, Garret and Chad continue the 4-part series on the four pillars of growth. Last week we talked about the intellectual side of…
Read More
Be Confident Not Cocky
The Men of Iron Minute by Chad Zueck | Director of Content Creation Be Confident Not Cocky Brian Dougherty became a Navy Seal at the age of 29. Brian entered Basic Underwater Demolition Seal (B.U.D.S.) training with a chip on his shoulder. His journey down into humility allowed him to rise to become a SEAL, entrepreneur and…
Read More
The Men of Iron Podcast is back with our NEW host Chad Zueck. Watch out for brand new episodes EVERY Monday morning at 7AM (EST). Listen on Apple Podcasts, Spotify, Google Play, YouTube, Amazon Alexa and more. Make sure to share, like & subscribe.
"Coming into the Strong27™ mentorship experience, I had no idea what to expect. I didn't know what accountability was because I never had a father figure or positive role models in my life. Now that I've experienced mentorship, my life is changed forever." Chad – Strong27™ Protege 2019