Resources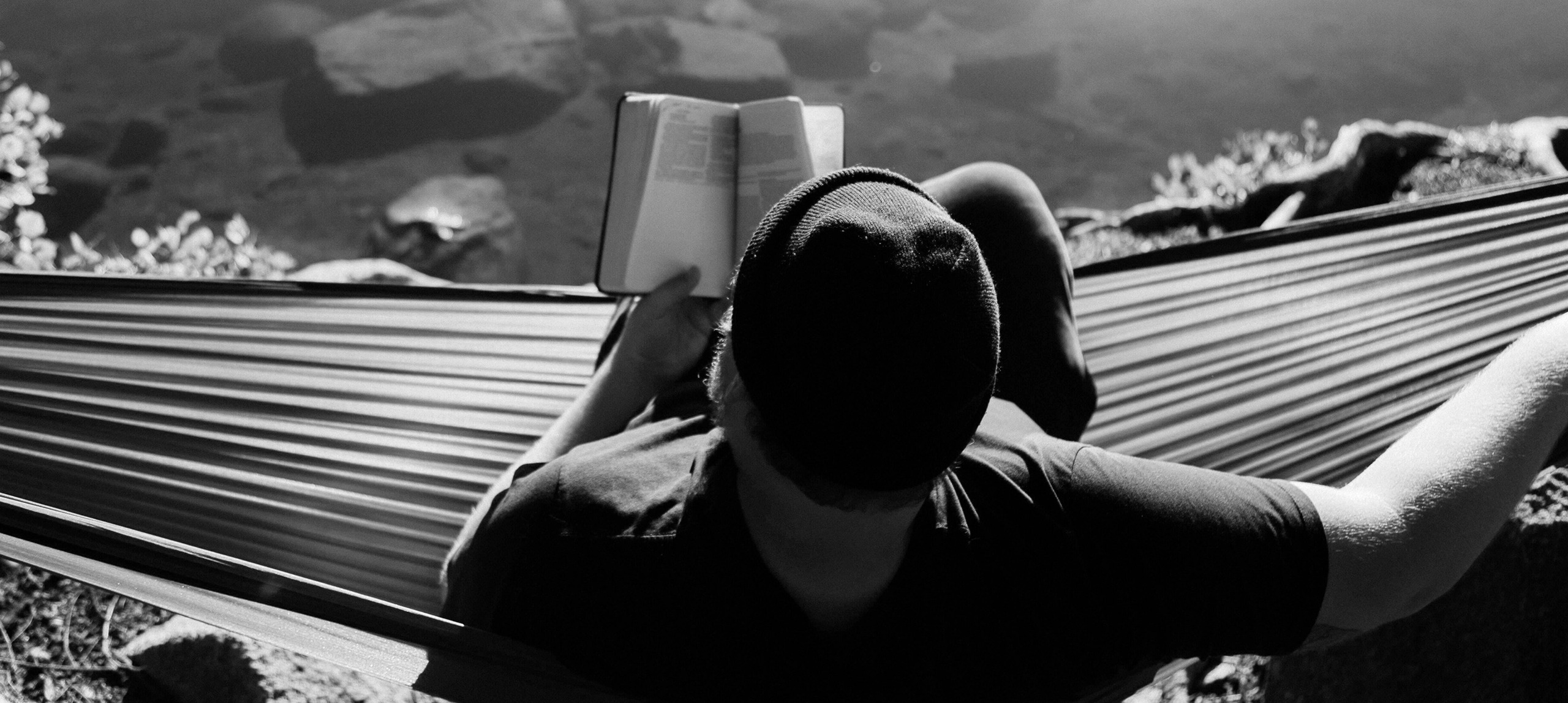 TWO TRACKS...ONE PURPOSE
Since the initial revelation to Bryan, Men of Iron has existed for the purpose of equipping men and growing Godly leaders. Over the 10+ years, that mission has remained the same – unwavering in our approach to providing the resources and experiences needed for men to grow in their faith, family, friends, fitness and finances.
You are likely a man visiting our organization for one of two purposes – individual growth in the 5(F)s or a leader among men that is looking to equip a community of men. Regardless of which journey you're on, we have the tools and experiences for you. Choose your track below and let's pick a fight for what matters most!
LET'S GET INTO THE FIGHT
INDIVIDUAL
Resources designed to equip the individual man in challenge-based experiences with the intent to grow and find balance in the 5(F)s of their life - Faith, Family, Friends, Fitness and Finances. In addition to our signature Strong27™ Mentorship Experience which pairs a mentor and protege(s) for intentional accountability and growth over a 12 month journey.
LEADERSHIP
You've been entrusted with a community of men that you've been called to lead. Equip yourself with the resources and event-based opportunities to build a MEN'S STRATEGY! Retreat experiences, small group sessions, webinar series, workshops and other virtual events will help you build a strategy that leads men into discipleship and restoration in faith, family, friends, fitness and finances.
EVENTS
Destination retreat experiences, webinar series, community series, family workshops and more - equipping you with a wide variety of opportunities to engage, grow and get in the FIGHT!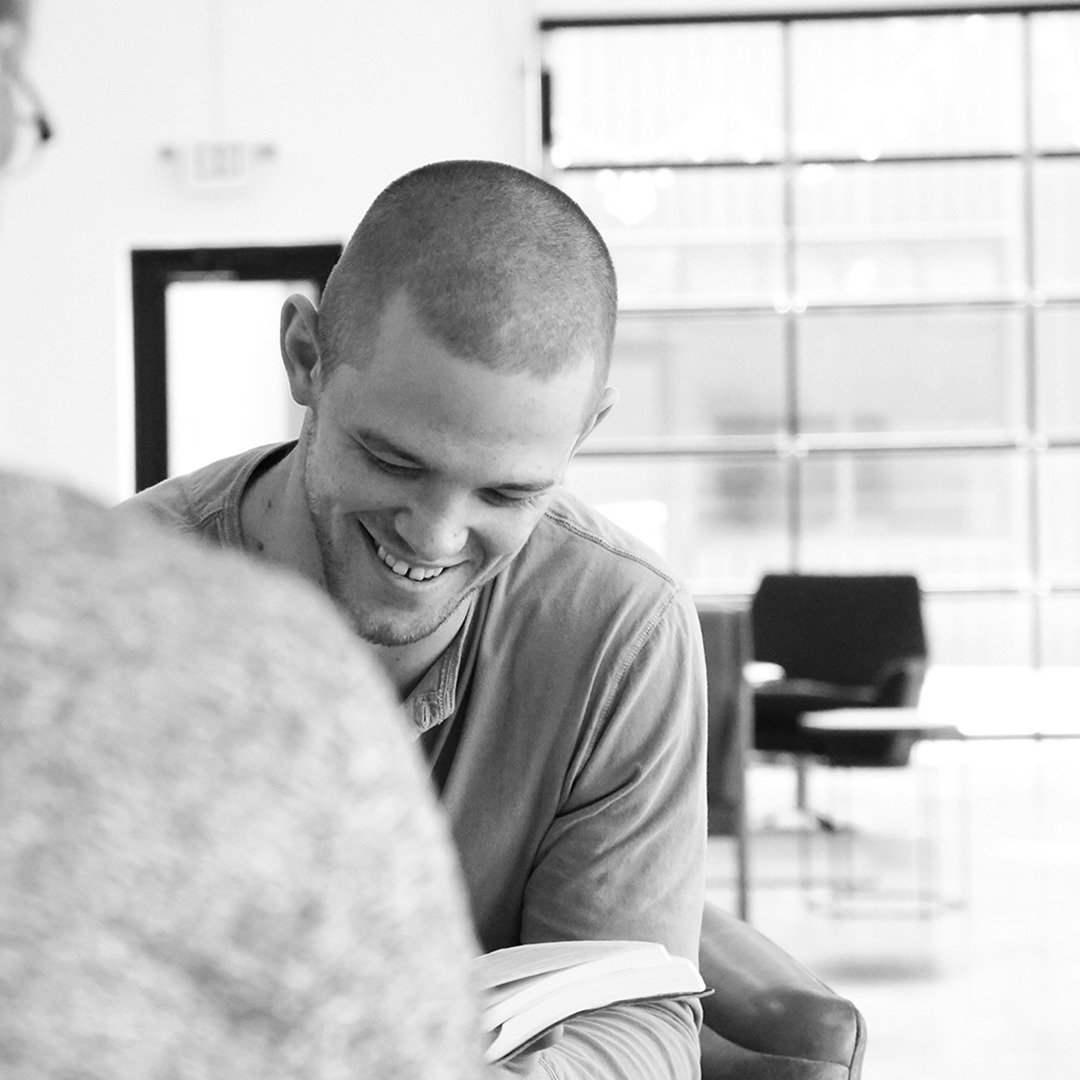 Strong27™ Mentorship Experience
At Men of Iron, we believe mentorship is most effective through a 1-to-1 (1 mentor, 1 protege) or micro group (1 mentor, 2-3 proteges) setting. That's why we created Strong27™ – a mentorship experience that provides the tools and training needed for mentors and proteges to grow in their faith, family, friends, fitness and finances.
Whether it is 1-to-1 or a micro group, face-to-face mentorships provide the best opportunity to KNOW GOD, KNOW YOUR PURPOSE and KNOW EACH OTHER.